Training
Why do we need training in SNAP?
SNAP is a different way of working. It uses the best from your existing practice, building on it to enhance or enable your delivery of person-centred care.
From our experiences of delivering SNAP in a range of clinical practice settings we know that it is important for patients, health care professionals and services that those delivering SNAP are trained to do so.
We know that benefits come through:
a clear understanding of what SNAP is and how it works

identifying how it can work best in your practice

organisations putting in place a strategy to support implementation
SNAP training has therefore been designed:
to introduce and explain using SNAP in practice

to support successful implementation
SNAP training is aimed at both individual health care professionals and organisations seeking to implement a more systematic and comprehensive approach to identifying and addressing the support needs of patients with chronic or progressive conditions.
What training do we provide?
The development of our training resources is based on our experiences with the implementation of SNAP in a range of contexts and on feedback from health care professionals, service managers and patients who have experienced SNAP.
Training is available:
online – free access below
face-to-face – see below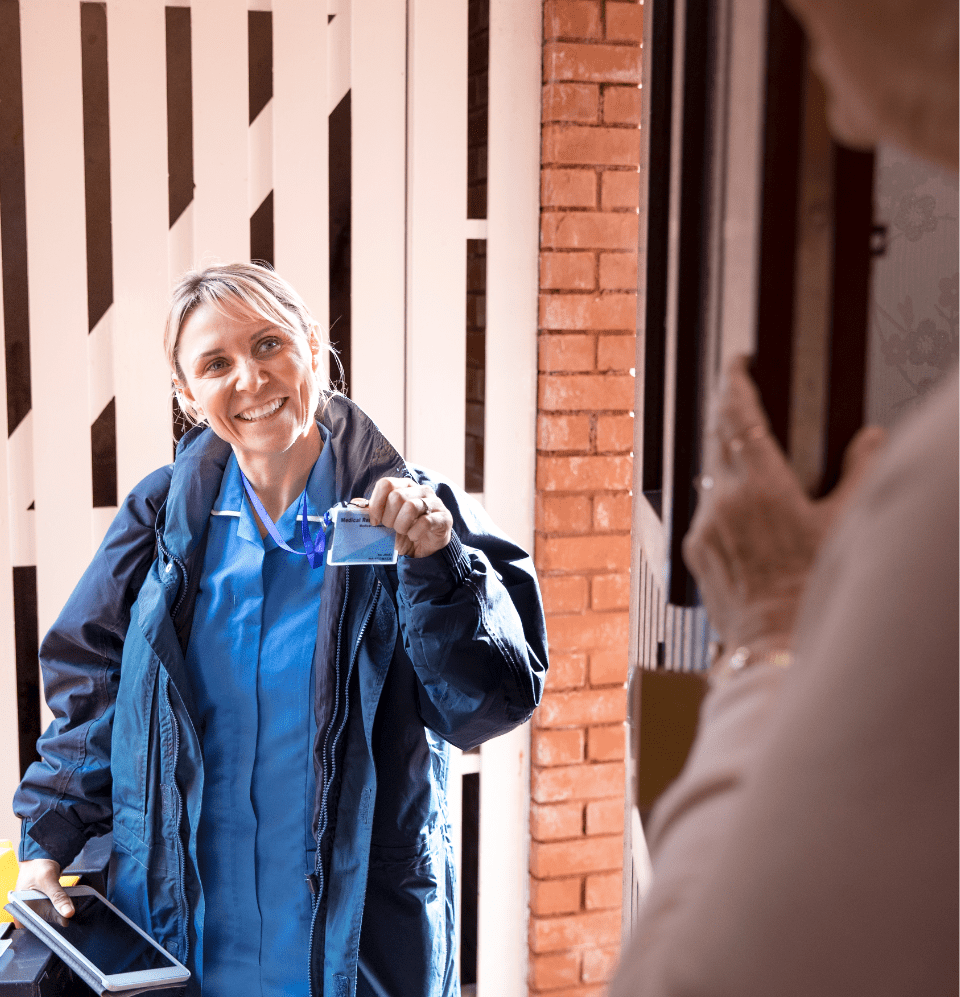 Online training:
To meet national and international interest, we have developed free online training in SNAP, modelled on our face-to-face training.
There are two units:
Unit 1 – Delivering SNAP: All staff (and future staff) from your organisation who will deliver the SNAP intervention must complete Unit 1. Unit 1 will take about 90 minutes (including workbook completion). Once training is complete a licence to use SNAP in clinical practice can be secured via the licensing page.
Unit 2 – Implementing SNAP: Staff involved in the implementation of SNAP (introducing SNAP as a new evidence-based intervention for your team or site) are recommended to complete Unit 2. Unit 2 will take about 90 minutes (including workbook completion).
The training can be re-accessed at any time as a refresher.
Downloadable training resources (to be used in conjunction with the online training):
Role Play Film
To meet requests to see how SNAP works in practice we have produced a short film featuring a real nurse (Deirdre Siddaway – who uses SNAP in her clinical practice daily) and a patient ("Jack" – played by an actor). In the 14-minute film, Deirdre and Jack role play using SNAP in person and then using SNAP by phone.
To see subtitles, click on the subtitles/closed captions button that will appear in the bottom right-hand corner of the video.
Clinicians often ask…
To answer some of the questions clinicians often ask us, we put those questions to two nurses who use SNAP in their clinical practice daily: Deirdre Siddaway and Nicola Zolnhofer. They share their answers in this short 7-minute film.
To see subtitles, click on the subtitles/closed captions button that will appear in the bottom right-hand corner of the video.
Face to face training:
Bespoke face-to-face training in SNAP can be delivered as a one-day workshop, bringing together a small group of practitioners from different organisations (or from different departments within organisations) who then take on the role of SNAP champions.
It uses a 'train the trainers' model and includes a range of resources to enable champions to cascade the training to their colleagues and facilitate SNAP implementation throughout the organisation.
External support is provided by the SNAP team through three post-workshop discussion sessions for champions, by conference call, to share experiences, problem solve and provide a networking opportunity for future support.