SNAP at International Engagement Workshop
3rd September 2018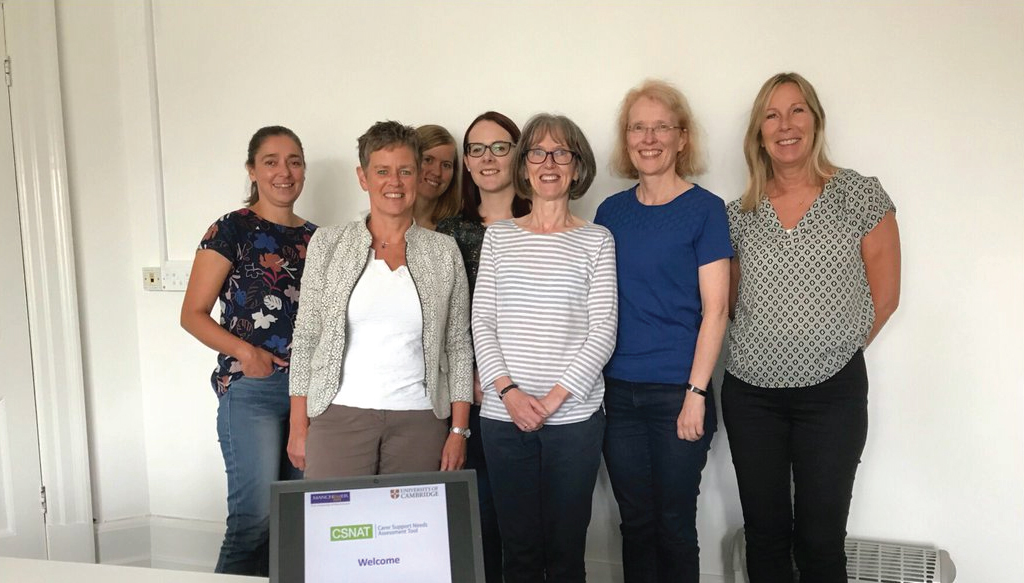 On Monday 3rd September 2018, Dr Morag Farquhar joined the lunch session at the first CSNAT International Engagement Workshop in Cambridge to introduce SNAP to colleagues from Sweden and The Netherlands.
There was lots of interesting discussion about translating the SNAP tool and SNAP training – watch this space!
Thank you for the invite CSNAT!